Pollack Orthodontics
Imagine earning points for being a great patient and having a great smile! With Pollack Orthodontics, you get to join a membership club of lucky users who earn points for doing all kinds of awesome things. And the best part is that you get to use your points to play games, order gift cards and more!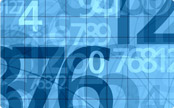 Earn Points
You get to earn points just for joining our membership program!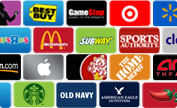 Prize
You can login to use your points to redeem for cool prizes!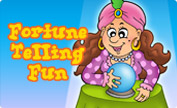 Contests
Join our contests for a chance to win even more awesome prizes!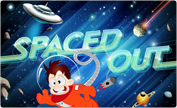 Games
Browse our fun games. You can even invite your friends to play!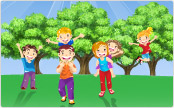 For Parents
Parents love us too! You don't have to be a patient to join!
Our Patients Love Us

991 Main St 2c,

East Hartford

,

CT

06108

Tel: 860-289-5159

http://www.pollackortho.com
I love Pollack Orthodontics! I've had braces for around three years and at every appointment that I have, they make me smile. My sister went to Pollack Orthodontics as well, and she…

S.S.

Read More
Dec 16, 2013

I had my braces for about two and a half years and now have an amazing smile. I would just like to thank Dr. Pollack and his beautiful team because it wouldn't have happened…

S.R.

Read More
Sep 18, 2013

pollack orthodontist's is the best in the biz!They treat you like you are part of their family!They are super supportive in whatever you need. if your teeth are misshaped, go to…

T.B.

Read More
Sep 17, 2013
More Reviews
Our Current Contest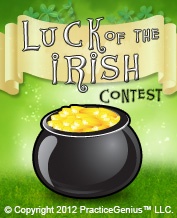 Luck of the Irish
Put your detective skills to the test with this Irish themed contest!
Contest Details